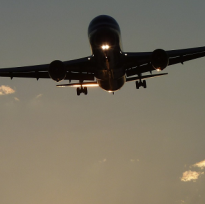 Erasmus+ for Study 2017-2018
Now online the new selection announcement for Erasmus+ for Study 2017-2018!
Click here and visit our webpage ("Outgoing students" section) to discover the program.
Application reserved for second year bachelor and first year master students. Deadline: March 7 2017.
For more information please write an e-mail to international.economia@unipd.it or come to our office (fifth floor, via Ugo Bassi 1, open from Monday to Friday from 10 to 12).