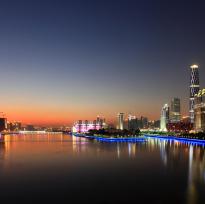 ISPM CHINA 2017
INTERNATIONAL SUMMER PROGRAM_ISPM 2017
Now online the selection annoucement for ISPM CHINA 2017!
A fantastic opportunity to study in the University of Guangzhou, in the Canton region, combining classes and company visits.
Join our summer school!
Application deadline April 4: submit your inscription on Moodle > Servizi agli Studenti > Servizio Relazioni Internazionali.
For more information visit the web-page of the program: http://www.economia.unipd.it/en/services/international-relations/exchange-students/international-summer-programs/international-0
or write an email to: international.economia@unipd.it.