ISPM China: Virtual Summer School in Intercultural Management
ISPM CHINA is a virtual Summer program held in cooperation with the University of Guangzhou.
It allows 30 Master's students to join the 6-credit course named Intercultural Management: Theory and Practice. (syllabus here)
Activities will be carried out from May 4th to June 10th, 2022. Due to the pandemic, the summer school will be held in Padua.
Chinese Language for Economics and Management
What? Basic Chinese language course - 30 hours - 1 credit not included in the study plan (syllabus here)
When? March 23th - May 30th, 2022. Download here the full calendar or use the platform "Agenda WEB"
Who? Course dedicated to bachelor and master level students. 30 limited places (first come, first served)
The Chinese course is not reserved only for students attending the ISPM CHINA program.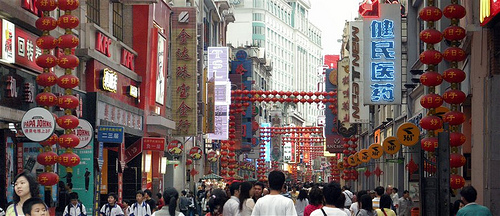 Department of Economics and Management
Via Ugo Bassi 1, Fifth floor
35131 Padova