ISPM China: Virtual Summer School in Intercultural Management
ISPM CHINA is a virtual Summer program held in cooperation with the University of Guangzhou.
It allows Master's students to join the 6-credit course named Intercultural Management: Theory and Practice.
Activities will be carried out from early May until mid June 2021.
The application deadline has been postponed to Tuesday, 13 April 2021 (please see the call below for other details).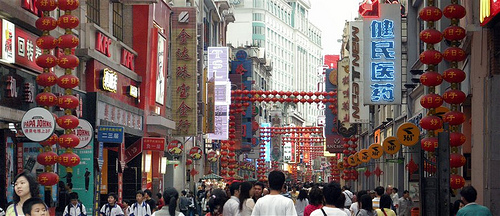 Selections' score ISPM CHINA 2021
Department of Economics and Management
International Office
Via Ugo Bassi 1 - 35131 Padova
phone: + 39 049 8271232 - +39 049 8271290
mail: international.economia@unipd.it